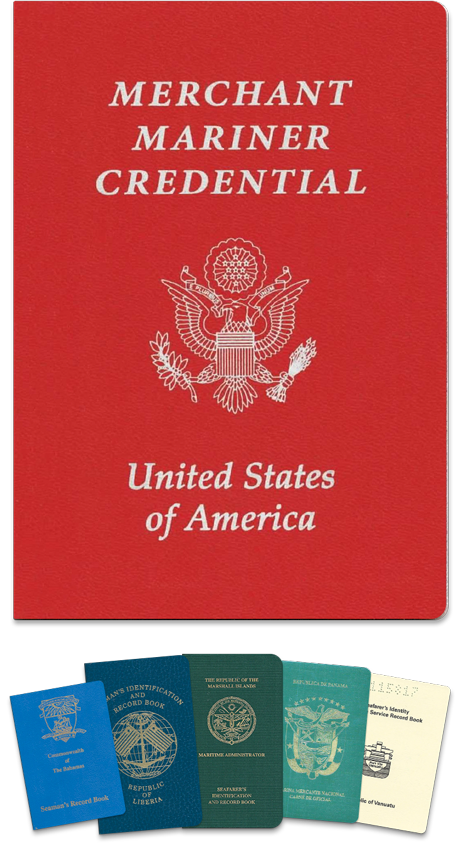 Martin International celebrates over 35 years of training for the maritime industry.
The U.S. Coast Guard merchant mariner credential and/or foreign endorsement processes require more than just preparation for examinations. Martin International Maritime Training Center in LaPlace, Louisiana offers a turn-key operation for the following services:
U.S. Coast Guard Approved Courses & Training
Assistance with U.S. Coast Guard and Foreign Endorsement Application Paperwork and Submissions
Physical Examinations & Drug Tests
Hotel Reservations
Copy Retention of All Issued Credentials
Martin International offers the following U.S. Coast Guard approved training and courses:
Able Bodied Seaman
Offshore Installation Manager (OIM), Barge Supervisor & Ballast Control Operator (BCO)
Stability & Ballast Control for Mobile Offshore Drilling Units (MODU)
Stability for Surface Units and Active Ballast FOI restricted to Tension Leg Platforms (TLP)
Stability for Surface Units and Passive Ballast restricted to SPAR and Mini-TLP
Stability for Surface Units for Floating Production Storage and Offloading (FPSO/FPSS)
Medic First Aid/BasicPlus CPR, AED 8.0
Proficiency & Survival Craft (PSC) — In partnership with Robert Training & Conference Center
Learn more about our courses »
Explore our website or contact us to learn more about Martin International.